Description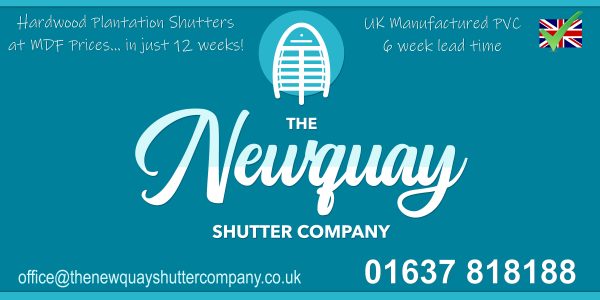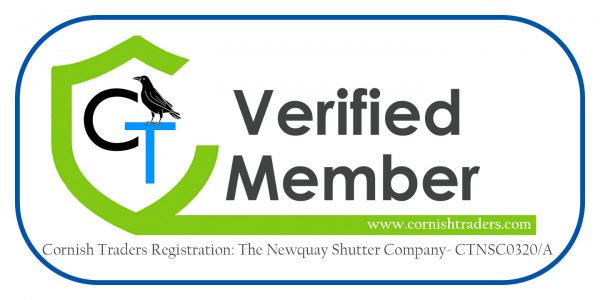 Registration No: CTNSC0320/A

If you are looking for stunning Plantation Window Shutters or blinds of all types across Cornwall – look no further! We understand having a happy customer leads to a happy business so we believe in providing undivided customer service from your first enquiry onto your installation day and anything in-between. Here at The Newquay Shutter Company we have over 10 years of carpentry and plantation shutter experience.
Hardwood shutters
Motorised awnings
Cafe and full height shutters
Hardwood at MDF Prices
Polyvinyl shutters
Motorised aluminium venetian blinds
Rainbow blinds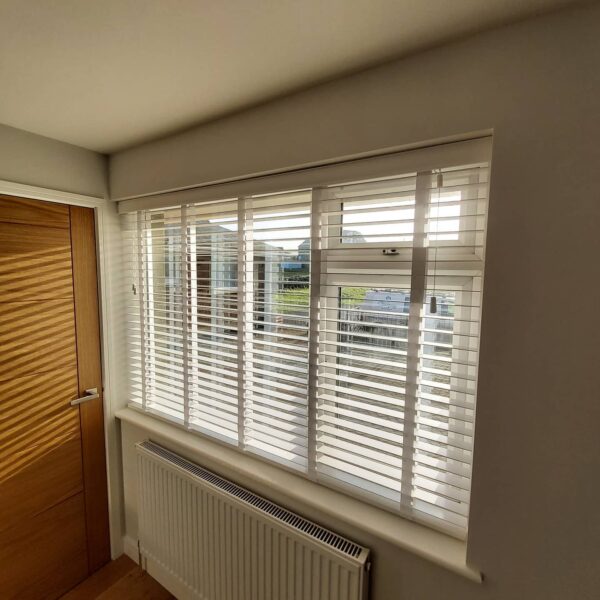 We offer a free site survey, visiting your property at a time convenient to you. We design your shutters, taking you through and advising you of all the styles, specifications and colours to meet your aesthetic and functionality needs. This is all done in one visit, with all final measurements taken and specifications confirmed, then next time you will see us is to fit your beautiful bespoke plantation shutters. We will however be available at any time between these days to answer any queries you may have.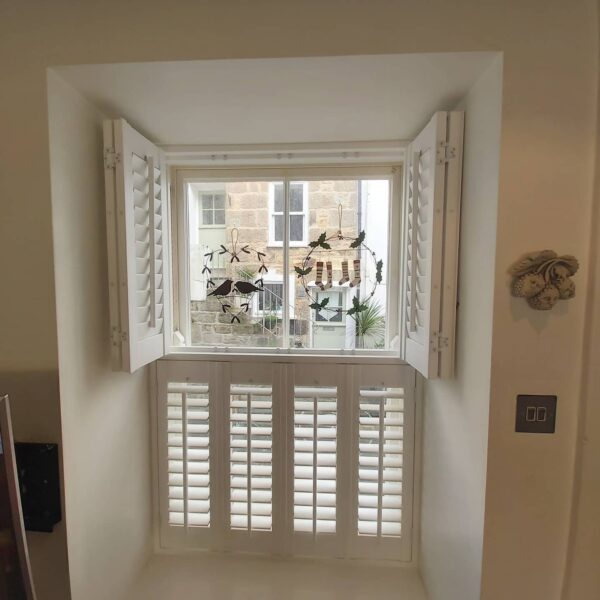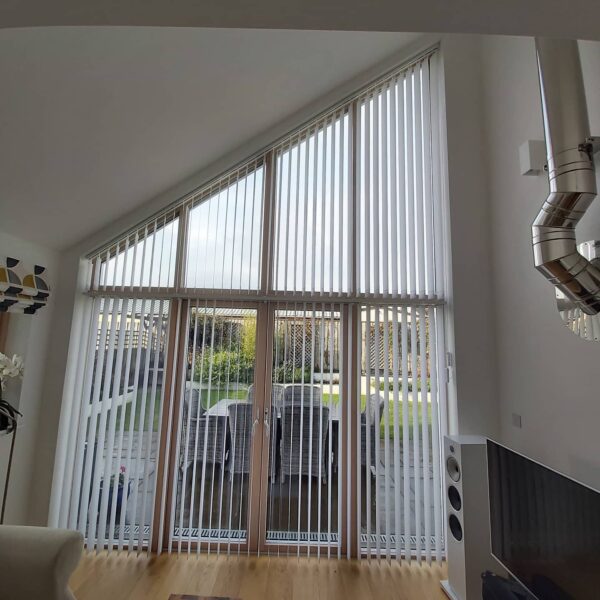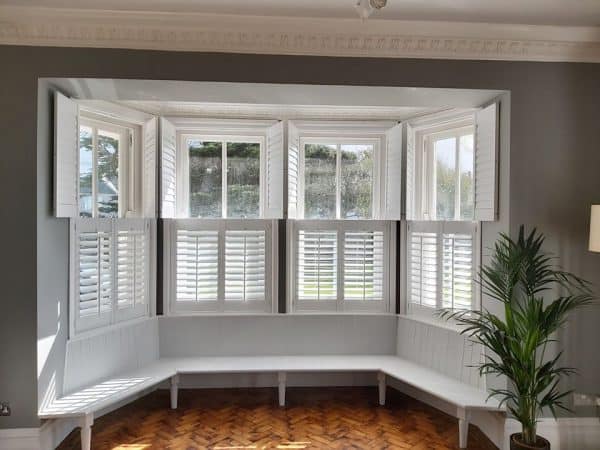 We are proud of our reputation for quality, therefore all our hardwood plantation shutters come with a 5 year manufacturing warranty on the fitting. We also supply and install blinds too! So whether you are looking for plantation shutters for your living room or venetian blinds for your bathroom – we have something perfect for you. Get your free no obligation quote today.

If you have any further questions or require any more information, do not hesitate to get in touch on the contact details provided. We are proud to be registered and fully verified here on the Cornish Traders platform along with other local, reliable and hard working Cornwall based trades and businesses. Please take a minute to have a look through our image gallery at some of the recent work completed and some of our 5 star reviews to match. We look forward to hearing from you soon.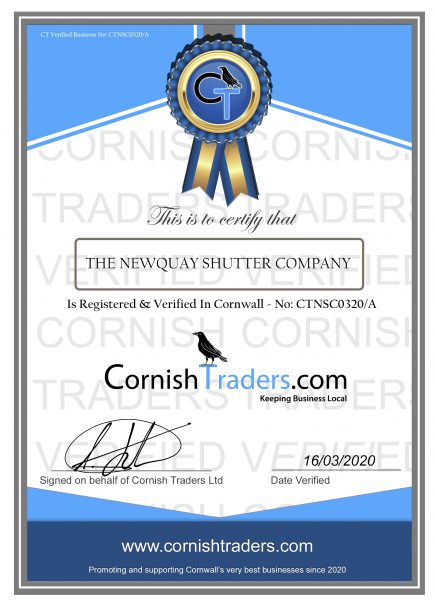 Gallery