Description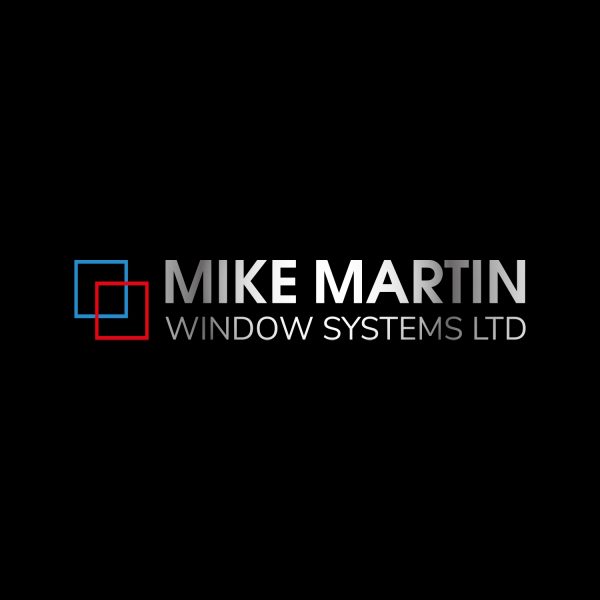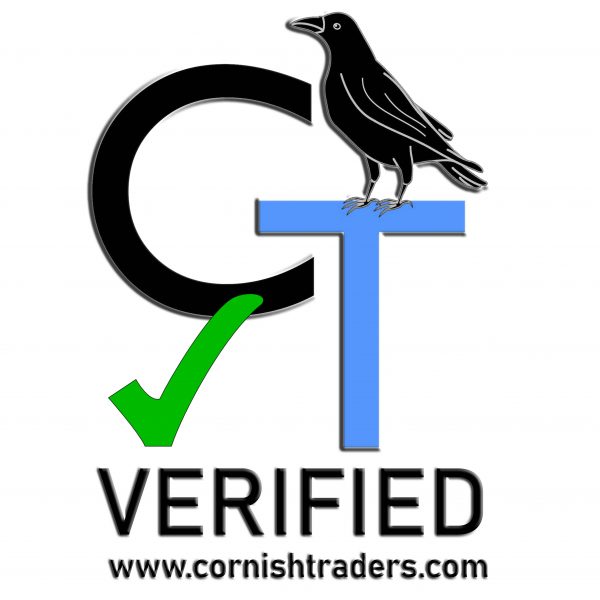 Welcome to Mike Martin Window Systems. Established in 1986 by Mike Martin, we are a family-run business that specializes in the supply and installation of window and door systems throughout Cornwall. After 32 years as a sole trader, in 2018 we became a limited company and have gone from strength to strength without compromising or losing any of our family values. The management and daily running of the business remains a family concern with many family members proud to work within this trusted Cornish company. Now with a workforce of over 20 staff, Mike likes to now enjoy some well-deserved time behind the scenes whilst the team continue to look after the trusted Mike Martin name. See below a selection of services we offer throughout the whole of Cornwall:
Casement Windows
Flush Casement Windows
Sliding Sash Windows
Aluminium Windows
Composite Doors
French Doors
Patio Doors
Bi-Fold Doors
Aluminium Doors
Conservatories




Our ethos and company values…
Customer Care – A simple concept that can be easily overlooked and may not always be associated with companies in our industry. Our customer promise was written with staff involvement and is day one reading for any new team member in all departments.
Use products that we trust – We work with only a handful of select manufacturers throughout the UK to supply and deliver top quality products. Our strong relationships with each supplier enables us to demand the highest quality products that our technical team would be happy to recommend to our own friends and family.
Invest in the future – As a proud family company we want to secure the future of Mike Martin Windows for generations to come. We invest in our staff with training and apprenticeship programmes. We re-invest in our facilities, for example our Newquay Road Business Park was constructed to give our team a headquarters to be proud of. We also invest in our planet; our green policy includes simple concepts such as recycling the uPVC that we remove from people's homes as well as more modern methods such as our fleet of electric sales vehicles.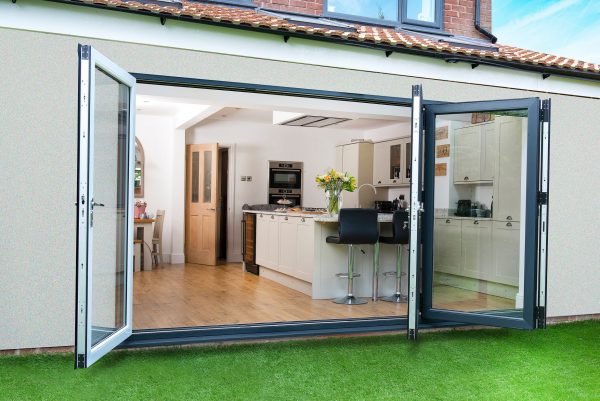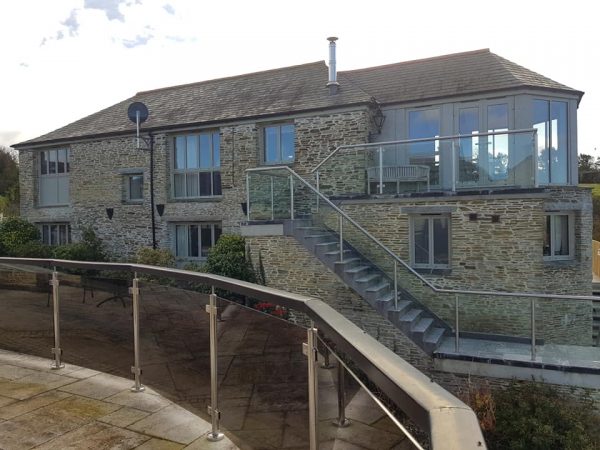 If you have any further questions or require any more information, do not hesitate to get in touch on the contact details provided. We are proud to be registered and fully verified here on the Cornish Traders platform along with other local, reliable and hard working Cornwall based trades and businesses. Please take a minute to have a look through our image gallery at some of the recent work completed and some of our 5 star reviews to match. We look forward to hearing from you soon.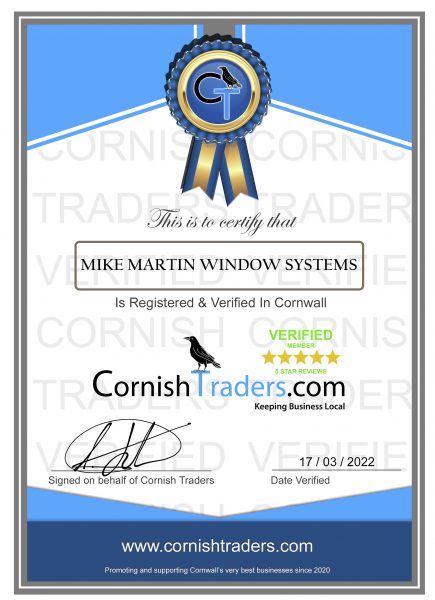 Gallery