Description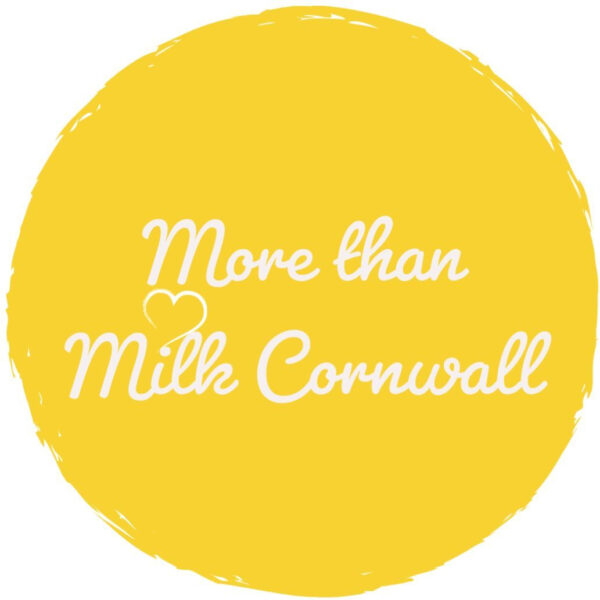 Welcome
I offer antenatal and postnatal support as an accredited IBCLC (International Board Certified Lactation Consultant).
Believing that there is a workable solution to every breastfeeding problem, I will make every effort to support you as you make informed choices for you and your baby. Based in Cornwall, UK,  I am passionate about providing family centred support in the comfort and reassuring surrounding of your own home.
Some of the challenges I can support you with include:
Sore Nipples
Damaged Nipples
Flat Nipples
Breast Reduction
Breast Enlargement
Thrush Mastitis
Milk Supply Concerns
Weight Gain
Breast Refusal
Nursing Strikes
Traumatic Birth
Tongue Tie
Separation
Returning to work
Weaning
Need a home visit? You can book here now.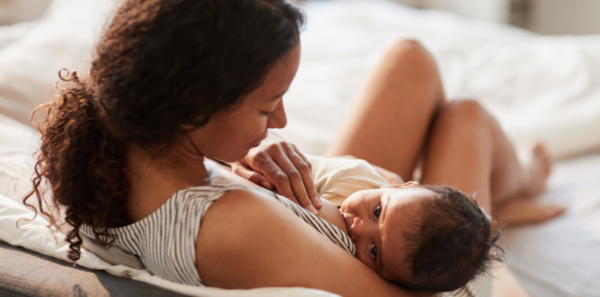 Hello there!
I am lactation consultant with 10 years experience supporting families with all sorts of feeding concerns, and a fellow mother to two children who are 10 and 8 years old. I have personal experience of nursing after a c-section, through tongue tie, pregnancy, tandem nursing and many other challenges.
Although breastfeeding may not have always been easy, it was worth it! I believe there is always a solution to a breastfeeding problem no matter how big or small.
Skilled in supporting mothers from before their baby is born through to weaning from the breast, for the past few years I have worked as a breastfeeding specialist for PSBreastfeeding CIC as part of community breastfeeding support within children's centres, and then for an NHS health visiting service in Kent.  In August 2020 my family and I made the move back to Cornwall. Here I offer breastfeeding support to local and visiting families. 
I have extensive training and experience in the detection, referral and aftercare of babies with tongue tie. In addition to my lactation specific qualifications, I am also a baby massage therapist and have attended a course on mindfulness in breastfeeding. I will always bring these skills to your breastfeeding support when appropriate. I am also trained in basic life support for children and adults.I have my own insurance with Well-being Insurance and carry an up to date enhanced DBS. Client safety and well being is important to me. I want you to feel safe and nurtured throughout our time together.
All services are tailored to meet the individual needs of the families I work with.
Over many years I have supported hundreds of families to meet their breastfeeding goals. I am excited to now be able to offer private breastfeeding classes and support visits, and love getting to meet so many different families and be a part of their journeys.
If you'd like us to work together do contact me. Louise, Lactation Consultant, More than Milk Cornwall. 
If you'd like us to work together please leave me a message here. I will always aim to call you to to discuss your requirements within 24 hours, usually the same day. Your details will be shared with no one else. Now Verified here at Cornish traders, Keeping Business Local.