Description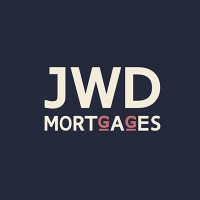 We are passionate about providing you the best mortgage and property finance advice you can get, with service and support from advice to offer. We have 5 + years worth of contacts and experience in the industry, and we are setup with only one goal in mind – to be a trusted, referred and sought after mortgage advice service throughout the UK. From first time buyers to specialist lending solutions, HNWI (high net worth individuals) and complex incomes – we wish to focus on the case in hand for you.
We understand that finding the right location when buying a property is key, and that equally it is a combination of feelings and emotions that goes into the final decision making process. Once you make an offer on a property with an estate agent or a vendor, they will likely ask you to provide a "decision in principle" and know how you have "organised you finances" sufficiently for the move. This is where it requires our detailed research and work ethic – to make sure that this move is affordable for you moving forward. Getting a mortgage ready for your move is all about preparation, our transparent discussions and setting enough time aside enough to make sure you have the best option to apply for.
We take care of the mortgage application services, and are here to help you through each step. We take time to discuss and research the complexities of your circumstances offering professional advice and guidance at each stage. Please see below the services we can offer the throughout Cornwall:
Remortgage
So when it comes to re-mortgaging your property there are many variables to consider. We provide a step by step illustration on the costs of doing this process, and how to secure the best deal possible. By preparing for your mortgage change over 4-5 months prior to your rate changing, you can setup the new deal ready – and prepare the solicitor to take the money across for you to the new bank. Even where we are releasing funds from the current mortgage lenders, it takes time and keeping in close touch with you to ensure the best outcomes arrive.
First Time Buyers
Buying your first property is as exciting as it is daunting, for many first time buyers. Purchasing a property for the first time is something truly unrivalled in the way it unravels, so having an experienced team you can trust is a crucial part of your journey.
Understanding the purchase process is as important as having a clear cost structure in place. If you're a first time buyer looking to understand the purchase process, our First Time Buyers Guide, explains what you can expect when buying your first property, in 10 simple steps.
Accounting for all your costs, in addition to the property price, will give you peace of mind and add structure to your buying experience. By understanding the purchase process, you will be able to you track your finances and map out any additional costs and outgoings. It doesn't matter what age you when applying for a first time buyers mortgage, choosing a property and the timing of your application, is unique to everyone.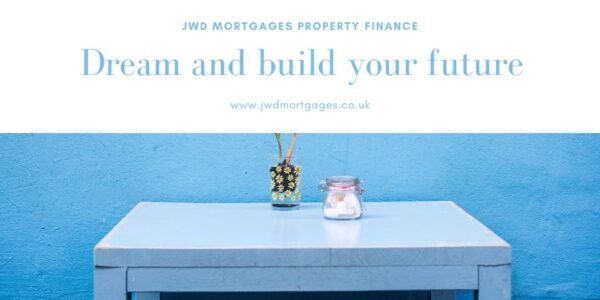 Purchase
The types of property really matter when it comes to how mortgage lenders view their "risk" appetite when lending money secured on property. Indeed, a 20th floor flat with a leasehold is different to a terraced house for example – as one is leasehold typically and the other is freehold. Is the property near commercial premises i.e. above a restaurant or next door to a take-away food outlet? We take into consideration all these elements when researching the best lender and matching you with them – to ensure the purchase of the property is successful.
All mortgages are subject to valuers comments and ultimately whether the lender are comfortable or frankly have the appetite to lend. So for all the time it takes to run through the details in a case – we only need them for a very clear reason – to help you achieve your property goals!
Buy to Let
So when you decide to buy a single unit property or build a portfolio to rent them out – these properties become an income for you personally each year (on top of whatever earned income you may already have). You may decide to buy just one or two personal buy to let properties – or you may decide to setup a LTD company to wrap around the properties. We have the knowledge and access to the very best solutions to help you perform at the very best rental yields possible. We work closely with tax advisers and specialist lenders to provide you a whole suite of services – if we cannot offer the advice *we do not give tax advice – we will provide you someone who can.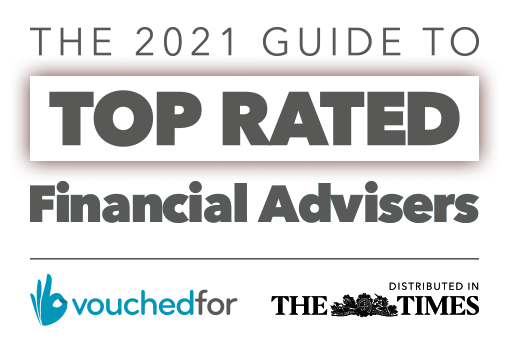 If you have any further questions or require any more information, do not hesitate to get in touch on the contact details provided. We are proud to be registered and fully verified here on the Cornish Traders platform along with other local, reliable and hard working Cornwall based trades and businesses. Please take a minute to have a look through our 5 star reviews to match. We look forward to hearing from you soon.