Description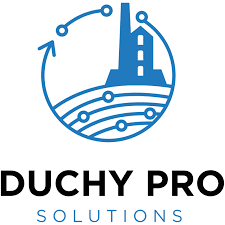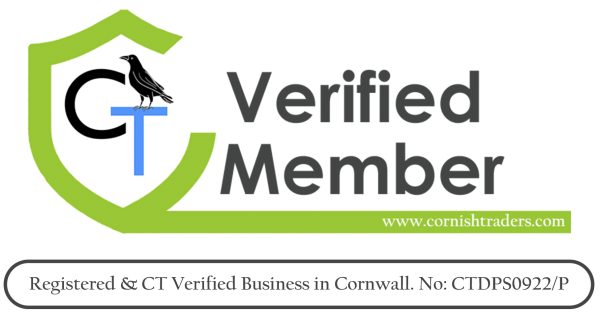 Based in Cornwall the team at Duchy Pro Solutions provide peace of mind as fully licensed, certified and insured IT & computer equipment recycling. We offer secure data destruction services for organisations, businesses and individuals. In most cases our IT & computer equipment disposal and recycling services are free of charge and we do not insist on you having a minimum number of devices before arranging a collection.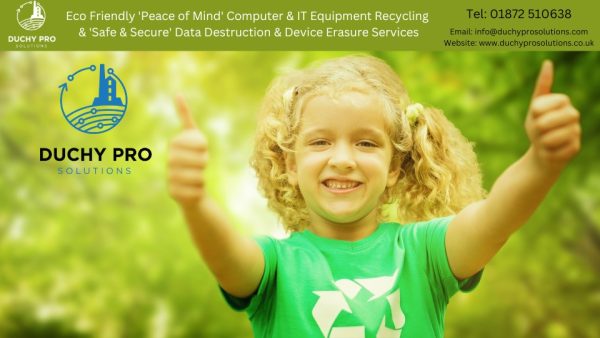 With phrases like 'carbon footprint' and 'carbon neutrality' being such hot topics at the moment, our peace of mind IT & Computer Equipment Recycling services help to reduce our customers' carbon footprint as well as the overall carbon footprint of redundant and end of life computer & IT equipment. In turn this helps us to reduce the impact on the environment and preserve our planet's natural resources.
With Duchy Pro Solutions being based right here in the south west you can also be sure our general travel and IT & Computer Equipment recycling collection journeys are kept to a minimum unlike our national competitors who collect and then transport equipment many 100's of miles up, down and across the country.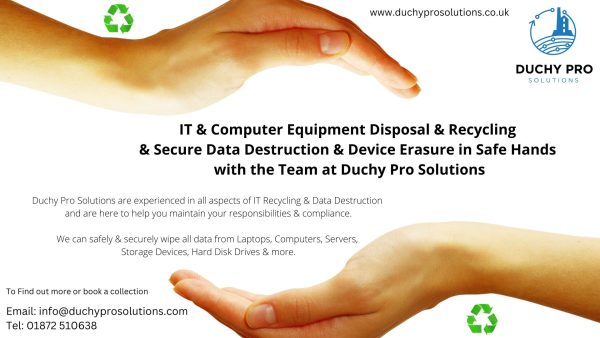 Do you worry that your unused and redundant IT and computer equipment could be a data breach waiting to happen?
Duchy Pro Solutions are here to help, providing licenced, certified and professional IT & Computer Equipment Collection, Recycling and Safe & Secure Data Destruction and Device Erasure Services to organisations, businesses and individuals right here in Cornwall, Devon & the South West.
We are even the preferred supplier of professional IT Recycling and Data destruction services to a number of IT Support Companies in the southwest and we don't insist on a minimum number of systems to arrange a local collection for any customer.
CLICK HERE TO BOOK A COLLECTION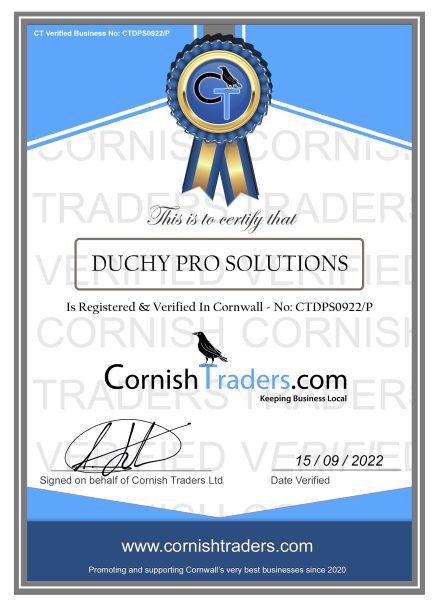 If you have any further questions or require any more information, do not hesitate to get in touch on the contact details provided. We are proud to be registered and fully CT verified here on the Cornish Traders platform along with other local, reliable and hard working Cornwall based trades and businesses. Please take a minute to have a look through our image gallery at some of the recent work completed and some of our 5 star reviews to match. We look forward to hearing from you soon.
Gallery